Amenities
We Know You'll Think It's Grand
Guests come to Grand Canyon country to escape the ordinary, so why stay at an ordinary hotel? The Grand Hotel at the Grand Canyon offers all the amenities that travelers desire in a hotel.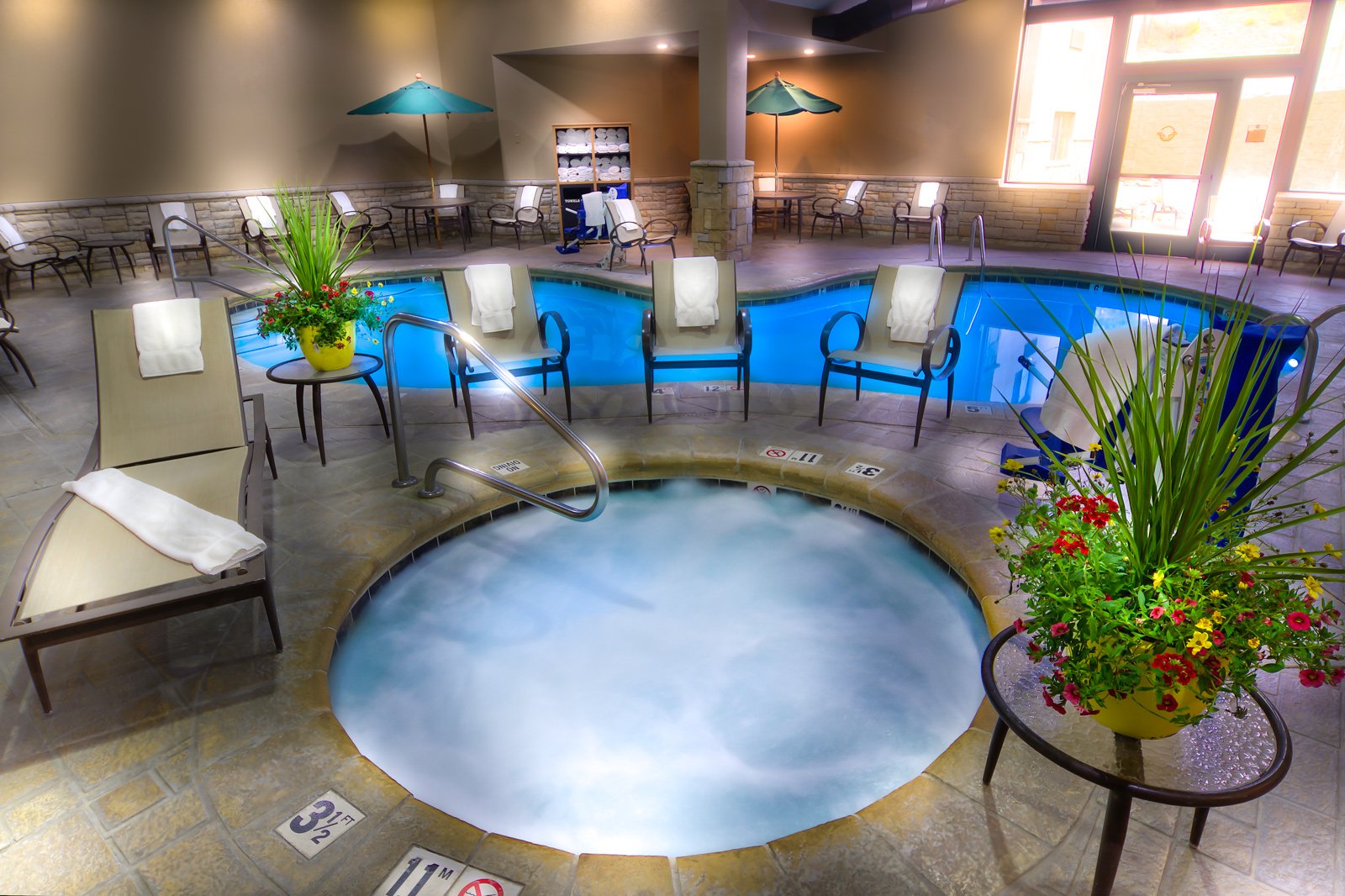 The Grand Pool and Hot Tub
Our indoor heated swimming pool & hot tub is truly relaxing after a day exploring Grand Canyon National Park. Let the kids splash around in the swimming pool and relax the day away. Open 8am to 10pm.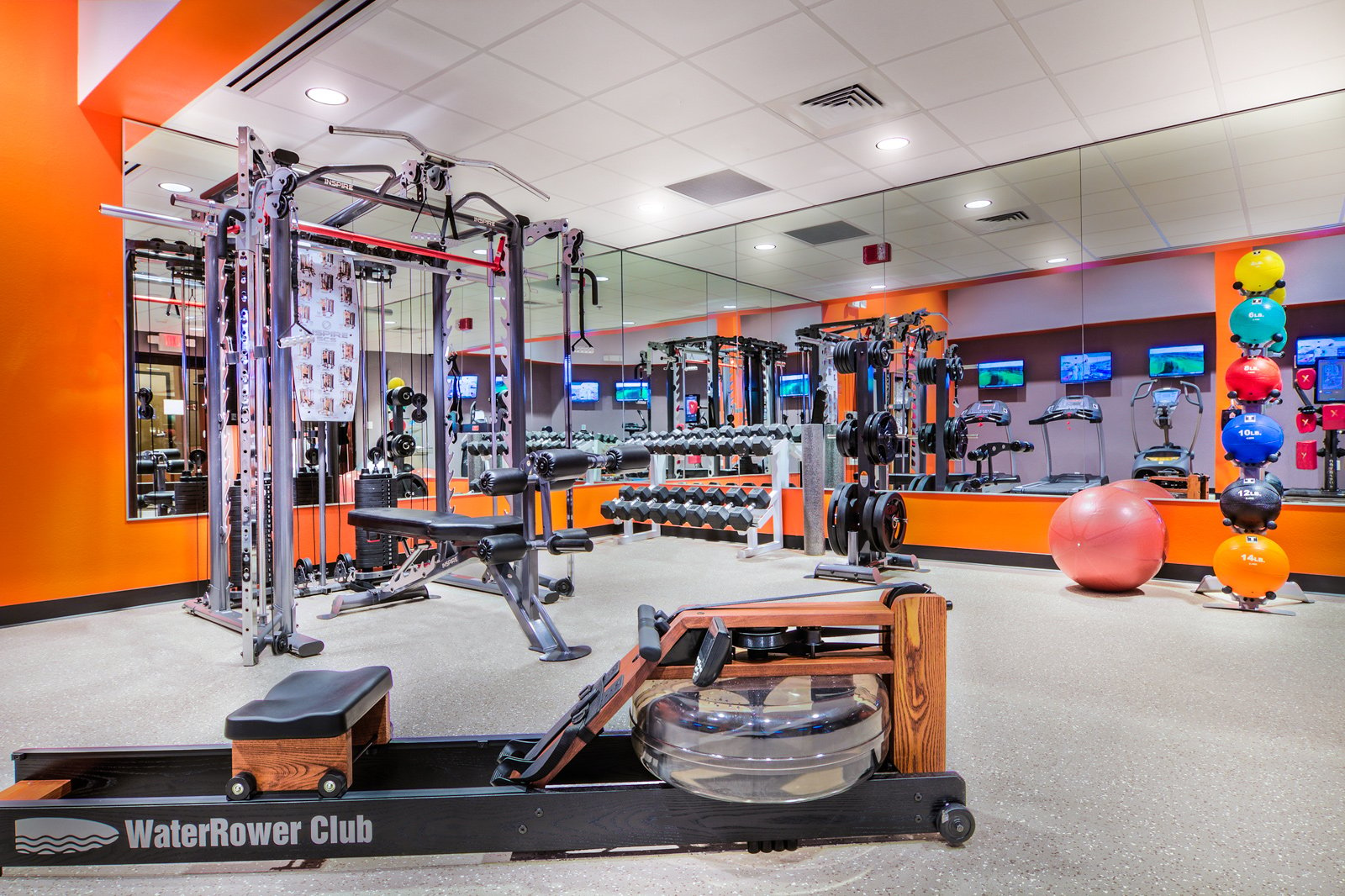 The Grand Fitness Center
The Grand Fitness Center features treadmills, spin bikes, rowing machines, boxing machines, and free weights that will test your limits. Open 5am to 11pm.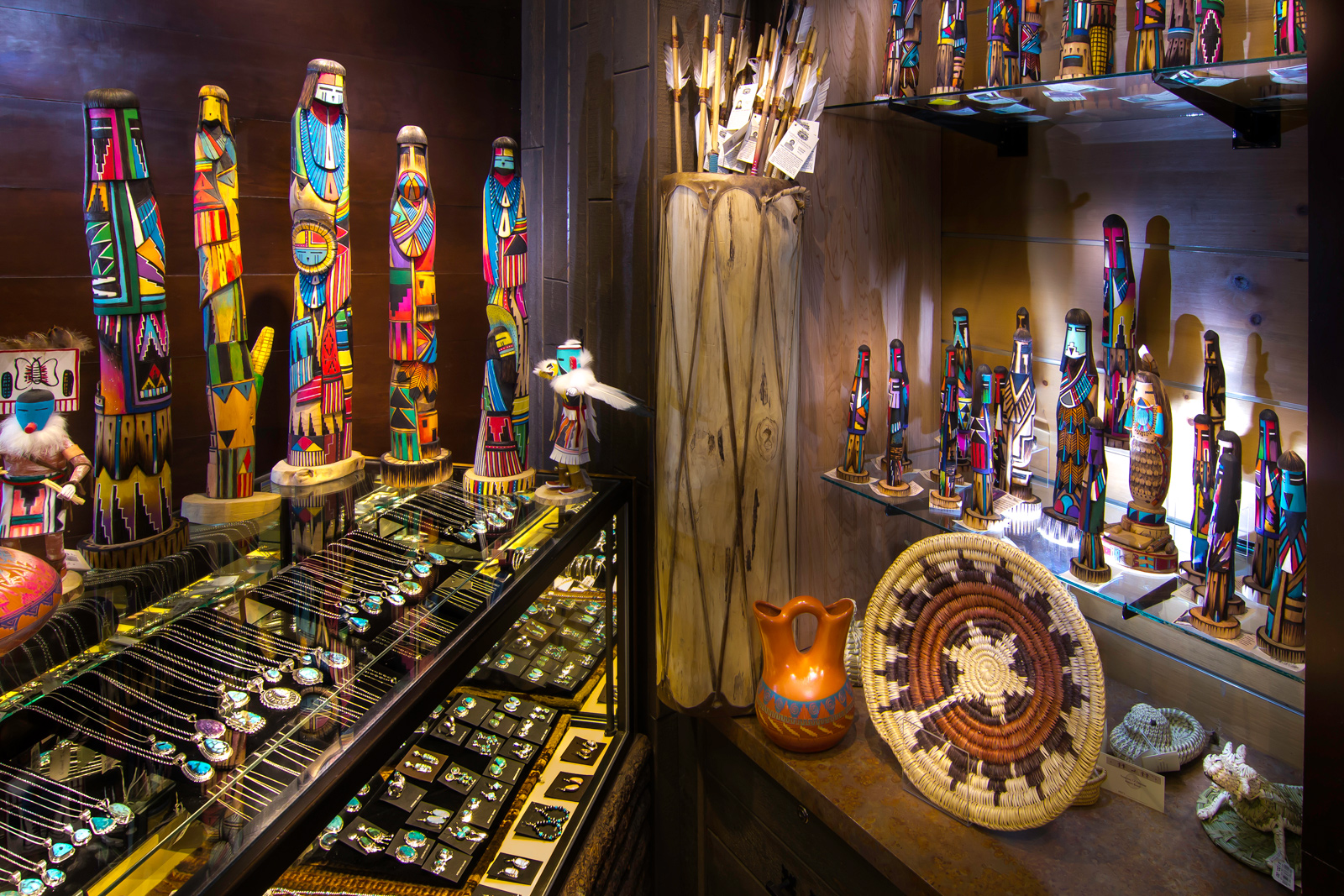 The Grand Gift Shop
Did you forget that special item to forever remind you of your Grand Canyon adventure? Our Lobby gift shop has a wide assortment of authentic Grand Canyon souvenirs, apparel, arts & crafts, jewelry, and Made in the USA items.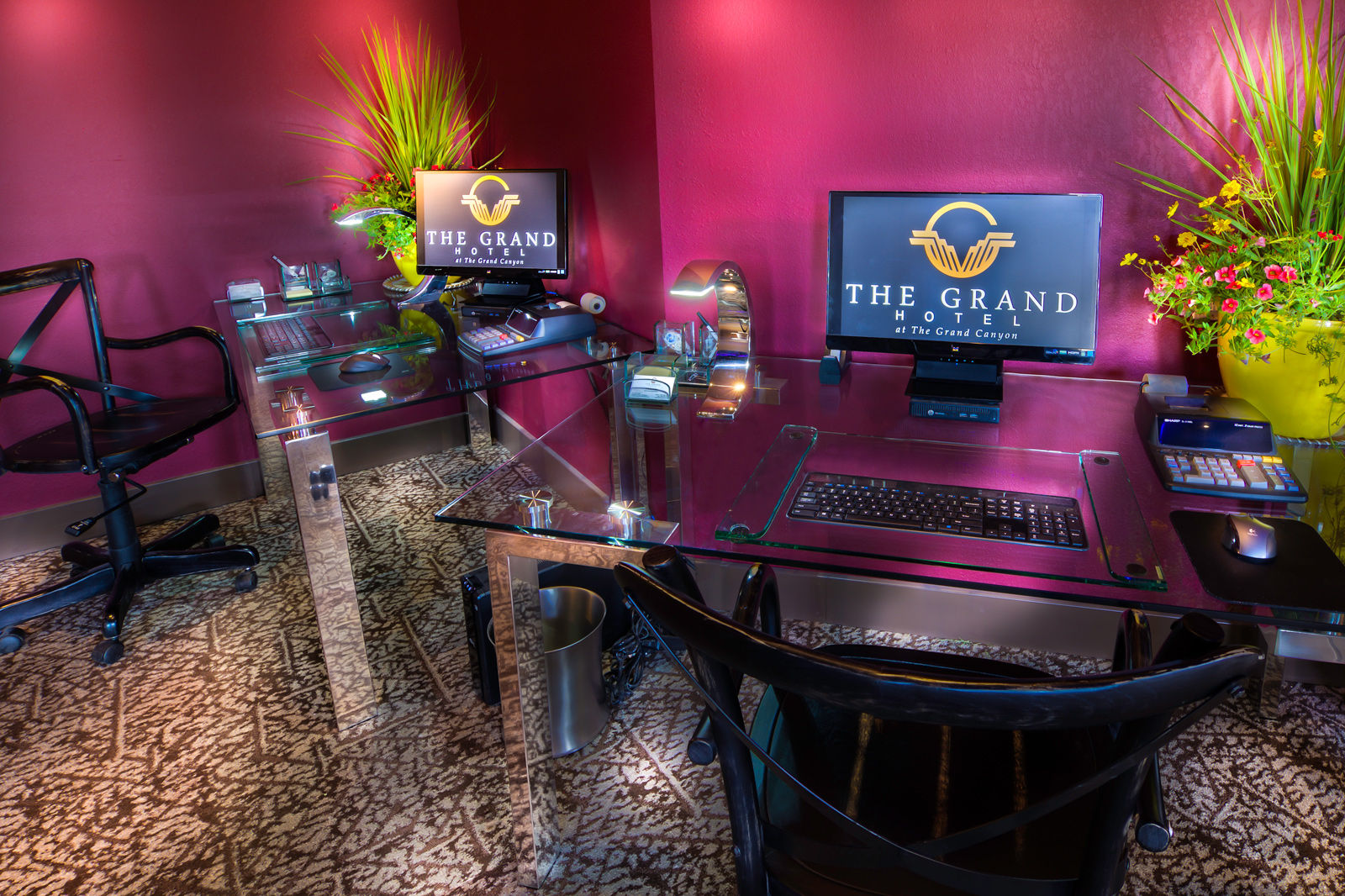 The Grand Business Center
All guests can use our computers to check email, social media, or upload vacation pictures. You can also print and scan documents or send a fax. Open 24 hours a day, 7 days a week.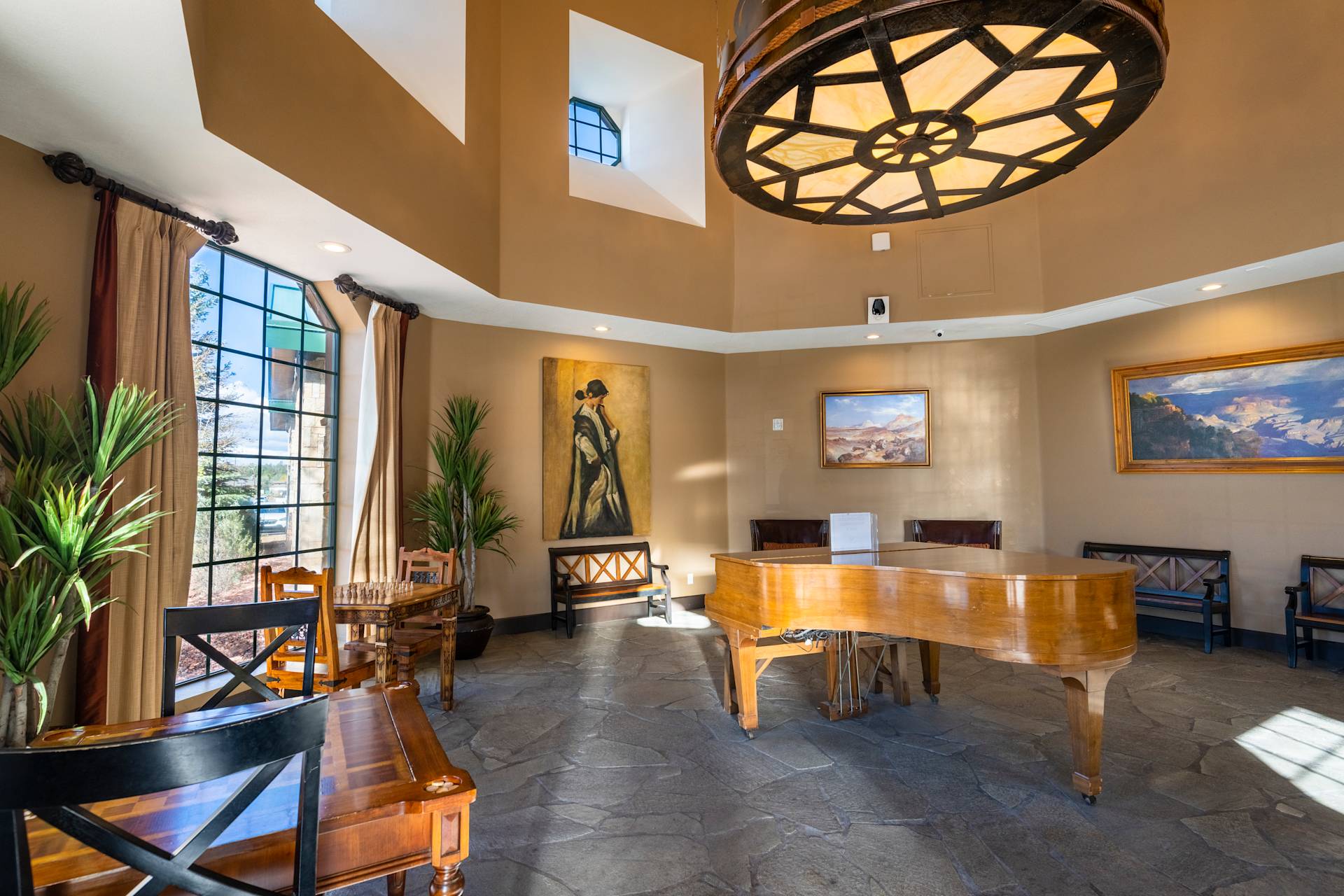 The Grand Parlor Room
The Grand Parlor Room offers a relaxing environment to read a book or play chess, checkers, or backgammon. For guests that are willing, enjoy playing or listening to the grand piano.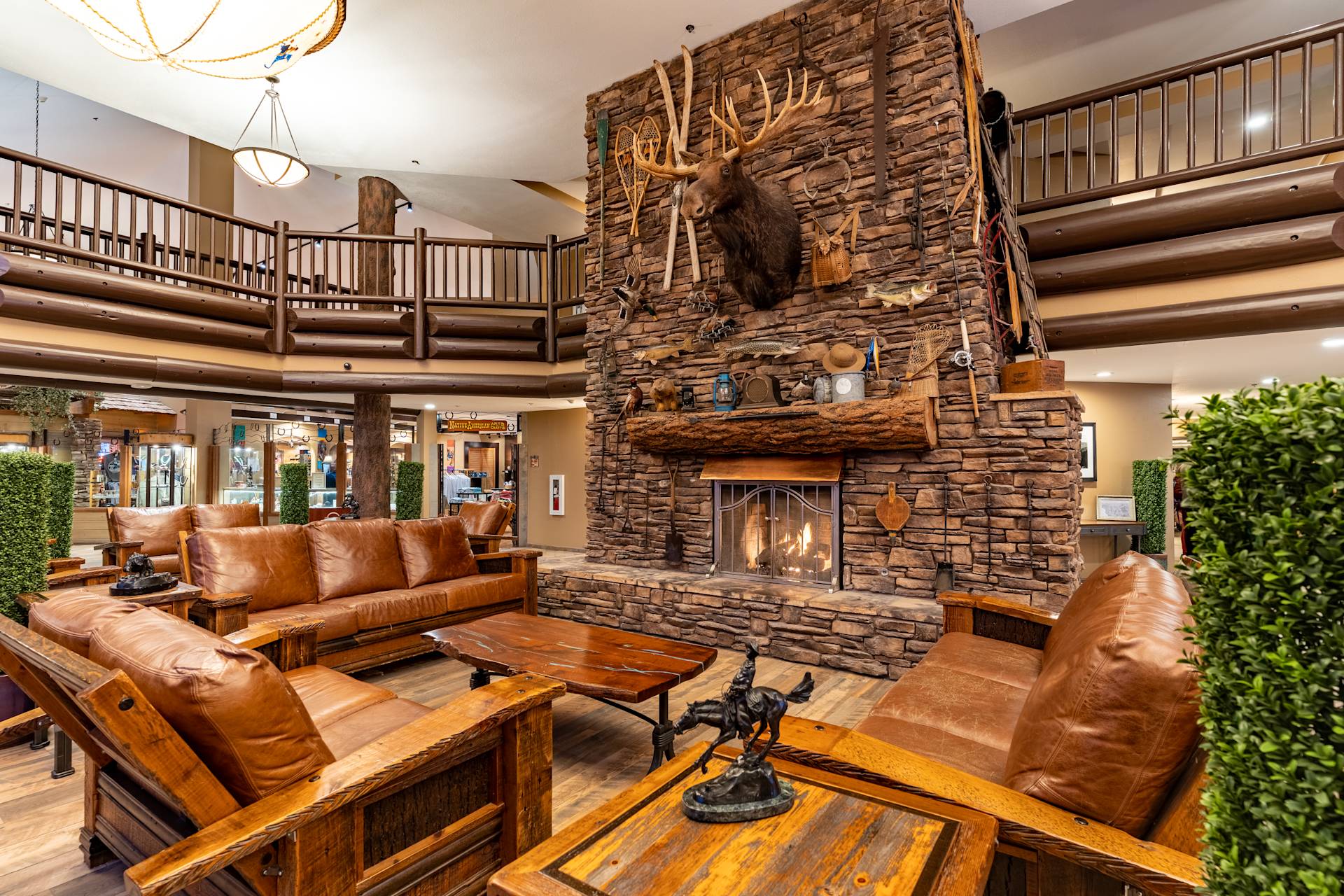 The Grand Lobby
Enjoy the ambiance of the fireplace and the décor of authentic antiques and authentic historic photographs.